At 93 Mile Aggregates, we provide a wide range of services catering to the residential, commercial, and industrial sectors.
With our expertise and commitment to excellence, we deliver on-time solutions to meet your needs, whatever they may be. If you don't see what you're looking for below, please contact us with your request.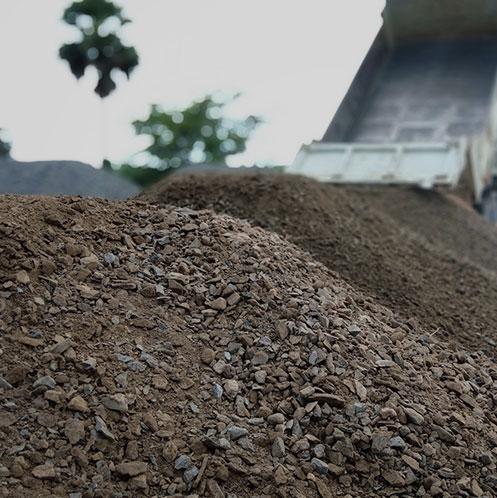 Gravel Hauling
We specialize in reliable and prompt gravel hauling services, ensuring that your construction or landscaping projects have the necessary materials delivered on time and in the quantities required.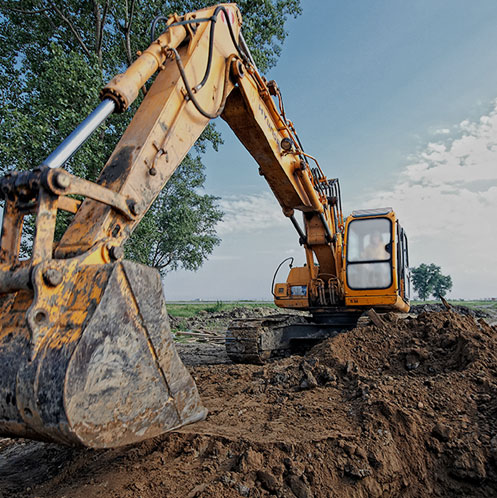 Excavating
Our skilled team of professionals excels in excavating services, whether it's for site preparation, foundation digging, or land grading. We have the experience and equipment to handle projects of various sizes and complexities.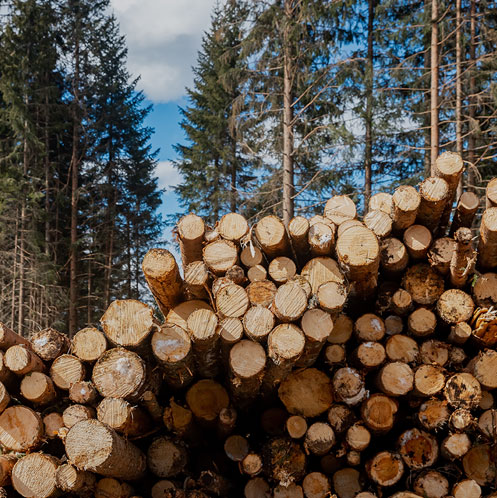 Logging
As part of our diverse capabilities, we offer logging services to assist with timber extraction and land clearing. With a focus on safety and efficiency, we ensure that your logging needs are met with professionalism and environmental consciousness.
Services & Equipment for Hire
(prices are per hour)
GRAVEL HAULING/DELIVERY – DUMP TRUCK: $140
DUMP TRUCK W/PUP TRAILER: $170
TRUCK W/END DUMP: $195
D7 CAT DOZER: $250
EXCAVATOR 307.5 CAT: $150
EXCAVATOR 210 W/GRAPPLE CLAM/RAKE: $175
EXCAVATOR 330 W/DIG & CLEAN UP BUCKETS: $225
TRACKED SKID STEER: $125
PACKER (contractors call for rental rate): $125
LOWBEDDING 5 AXLE: $175
LOWBEDDING 7 AXLE: $195
LOGGING AND LAND CLEARING SERVICES: CALL FOR ESTIMATE
Quality Meets Convenience
We're proud to offer the best products at competitive prices, making us your go-to source for all your aggregate and landscaping needs. In addition to supplying top-quality aggregates, we are also the only aggregate company in the area offering premium topsoil as well as firewood. If you don't see what you're looking for, we encourage you to contact us so we can help bring your dream project to life.